Here's some pictures of me and my bestfriends =D and there is a lot of pictures lol.


This is Alex, he's one of the coolest people I know and he's really hot too!


This is Ben, he's one of my best friends and my boyfriends best friend too.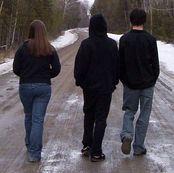 Carlye Cody and Ben walking down the road.


This is Kyle… and Ben haha.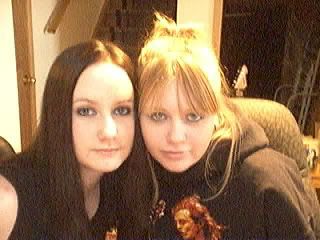 Me and Ally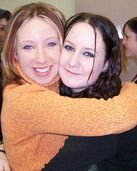 Me and Katie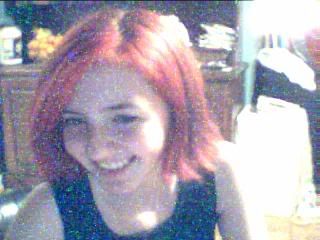 Melanie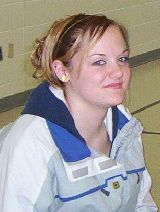 Natalie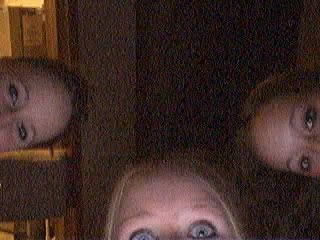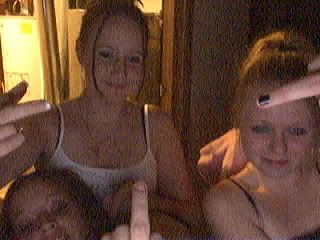 Me Carlye and Ally being idiots haha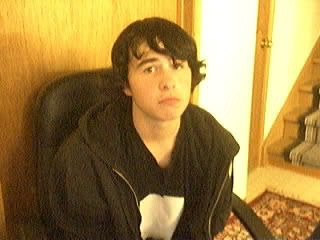 Cody (my boyfriend) before he got his hair cut, this was about a year ago.


Ben and Cody looking really confused lol.


This is Cody with his hair cut looking hot and I <3 him!!!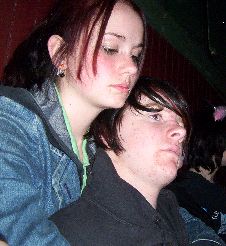 Ben and his lover, Brittany



Me and Stewart


Carlye my cousin and best friend EVVVVER!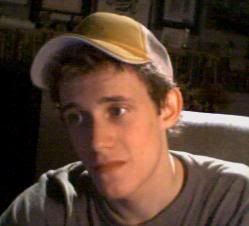 Shawn, hes hot stuff and hes a real sweetie.


Shawn being a hoe. Hes so scrawny <3 haha.


Me stewart and Josh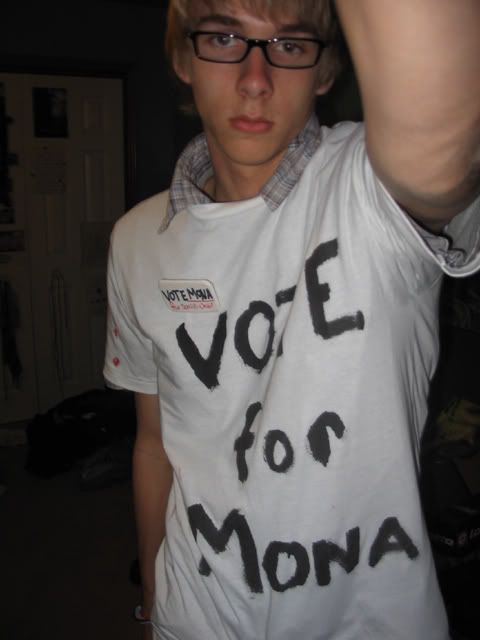 This is Alex again.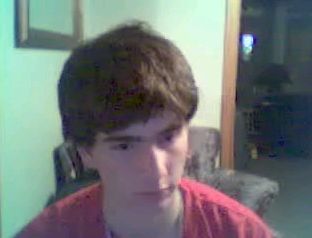 Mark or as we call him franklyn…. He hates it though.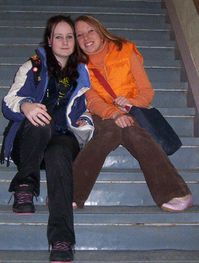 me and Katie on the stairs at school.


Kyle looking hot lol… sometimes he looks just like bert not in this pic though.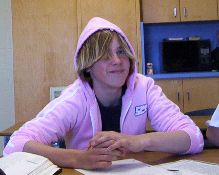 Mike looking manly in my pink sweater.


Nan carrying colin… it looks like hes heavy lol.

That's all everyone!