About me:
Name: Catherine
Age: 15
Location: Gilbert, Arizona
Gender: Female
Status:[Taken/Single? Pics?] Single
How did you hear about us?: [Link?] I created this community.
Piercings Ears… occasionally my lip

Favorites:
5+ Bands: Queen, The Dresden dolls, Green Day, Weezer, The Killers.
5+ Movies: Finding Neverland, Charlie and the chocolate factory, the Boondock saints, Benny and Joon, the labyrinth
3+ TV Shows Medium, Boy Meets World, The Simpsons
Color: Grey, White, Brown
Food/Drink: food: any form of pizza drink: amp
Instrument: Guitar J

Pick One
Day or Night: night <3
Coke or Pepsi: gross, neither
Smarties or M&Ms: if you're talking about the british smarties, then DEFINITELY those ones. I love them.

Opinions:
Straigtedge: I was straightedge last year, by not actually meaning to be. I really don't care anymore. I have respect for people who are straightedge.
Love: I've yet to find it.
Religion: They all seem a little whack to me, but as long as they don't try and force their beliefs on me, I'm cool with it.
Alcohol/Drugs: I drink occasionally, but I can modify it, so I don't see it as a bad thing. Drugs = the lame.
Abortion they're also lame. Lets not kill babies now.
What do you think of the mod: I have no idea who she is, but its cool that she's the same mod that Kylie left in charge when we left.

5+ Pictures of yourself(the more the better):


myspace pic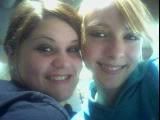 left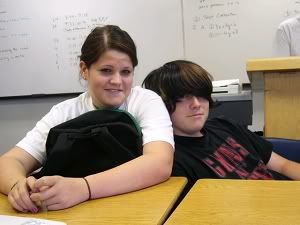 left again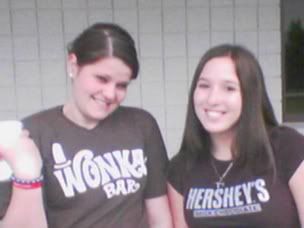 I think I like being left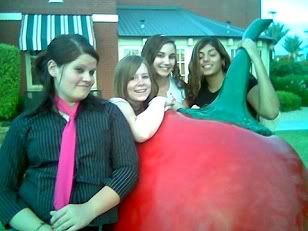 this application made me realise that im always on the left.


baha. Left againnnn



3+ Promotions give links(the more the better):
I did enough promoting when I started this community off. I think that's good enough.

Any Last Words? yes:
A ding ding ding ding dididing ding bing bing pscht, Dorhrm bom bom bedom bem bom bedom bom bum ba ba bom bom,
Bouuuuum bom bom bedahm, Bom be barbedarm bedabedabedabeda Bbrrrrrimm bbrrrrramm bbbrrrrrrrrraammmmm dddddraammm, Bah bah baah baah ba wheeeeeee-eeeee-eeeee!